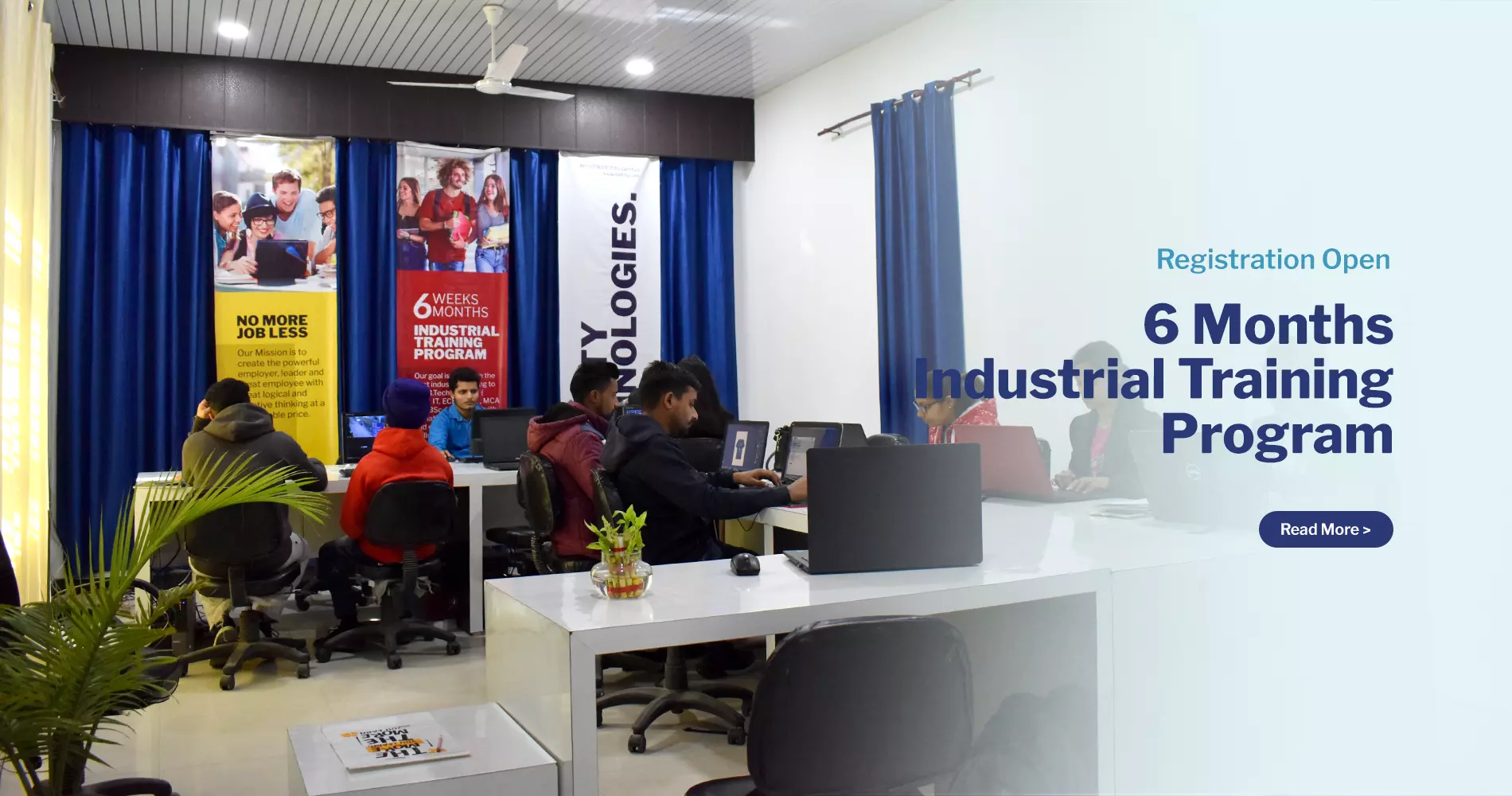 Welcome to Codrity Technologies
Codrity Word is derived from  "code" + "clarity". Codrity is a  Professional Institute for  Web designing, Web development, Graphic designing, UI/UX designing, Digital marketing, and Accounting and Tally in Hoshiarpur. We are not only training institute, We are Web Development Company with more than 500+ projects. Codrity Technologies is the only Institute That Offers
100% Job Guarantee
  or
Money Back on Courses

.
Is to create the powerful employers, leaders and great employees with great logical and creative thinking at a reasonable price.
Is, in the next five years (2025) no IT or computer lover student will remain unemployable after completing their graduation in Hoshiarpur and in the near cities. Either they will a good employee or a great employer.
Is to provide the best industrial training to the B.Tech. & M.Tech. ( CSE, IT, ECE )  BCA , MCA  and BSc. IT with the latest technologies and enhance their soft skills like public speaking, teamwork, positive thinking, so that they can be placed in the reputed companies or start their own.
six months industrial training program
Industrial training is one of the most important part of life of a college student. Either it will make your future or ruin it, so choose it wisely. And codrity offer you India's best industrial training.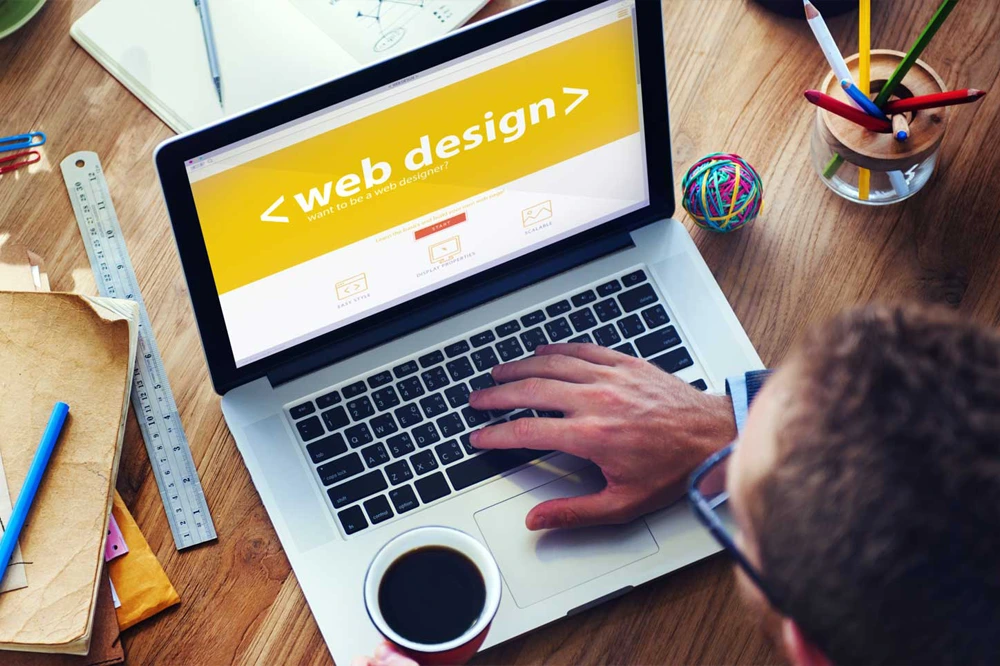 Web Designing
Graphic Designing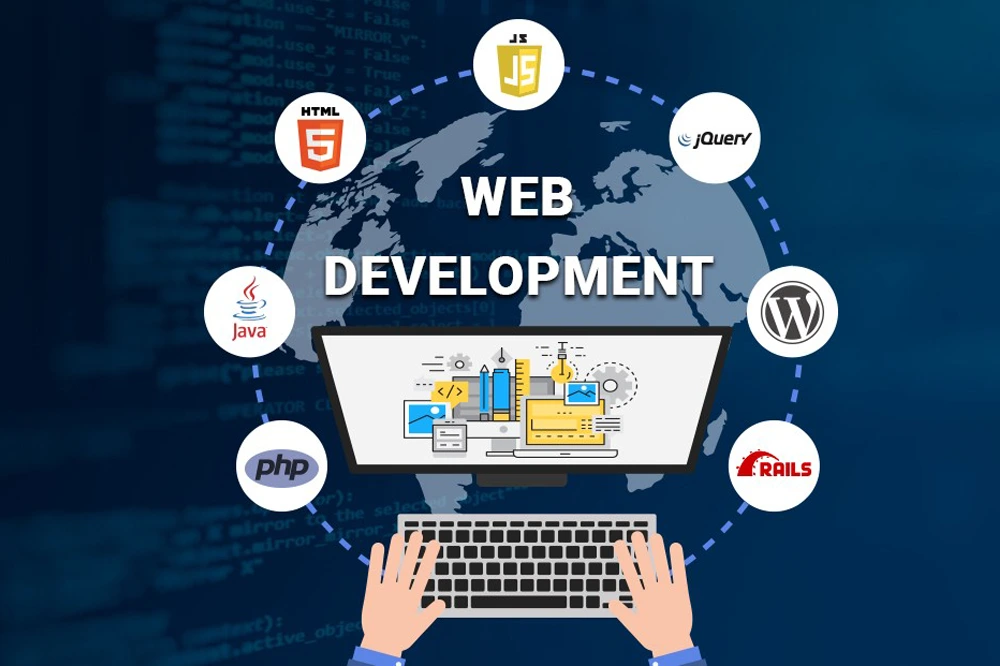 Web Development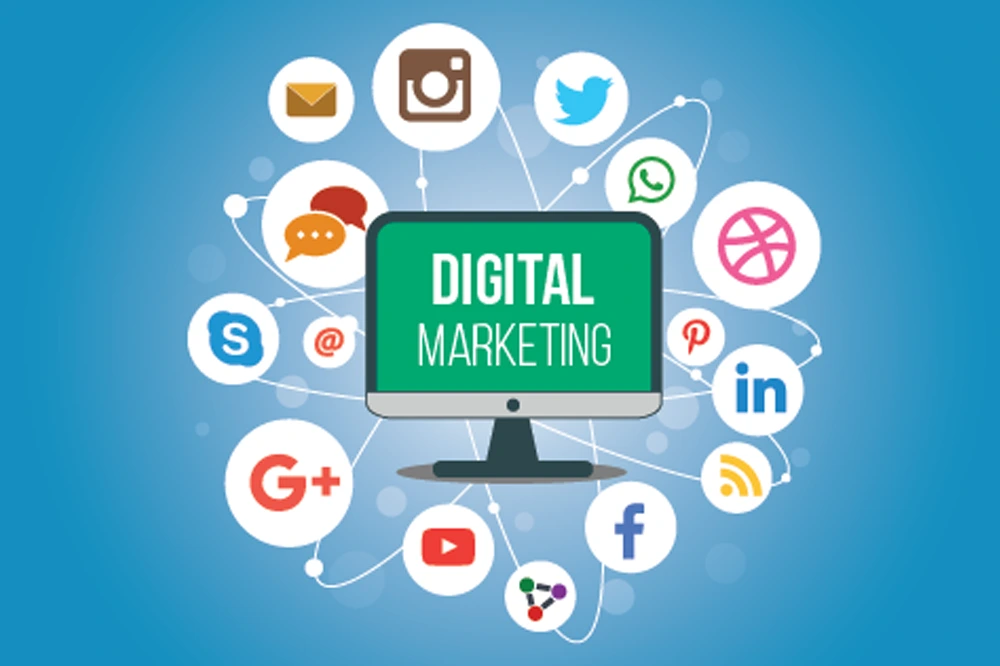 Digital Marketing
Tally and Accounting
Excel Expert
Why Codrity Technologies?
With the purpose to increase the performance level and develop soft skills in students, "Codrity" held the event "Student of the Month". There are 10 points. These points are the qualities that a student must possess to become "Student of the Month".
These qualities are:-
Goal Setting
Self Learning
Presence of Mind ( Focus and Observation)
Question Answer
Attendance
Confidence
Presentation
Helping Others
Good Behavior
Reference
Codrity held the events focusing on the future of the students. In the events, all activities are designed for the purpose of making students creative self-learners and highly productive. Students are provided with the opportunity to perform on stage, speak in front of all, to take part in games and activities.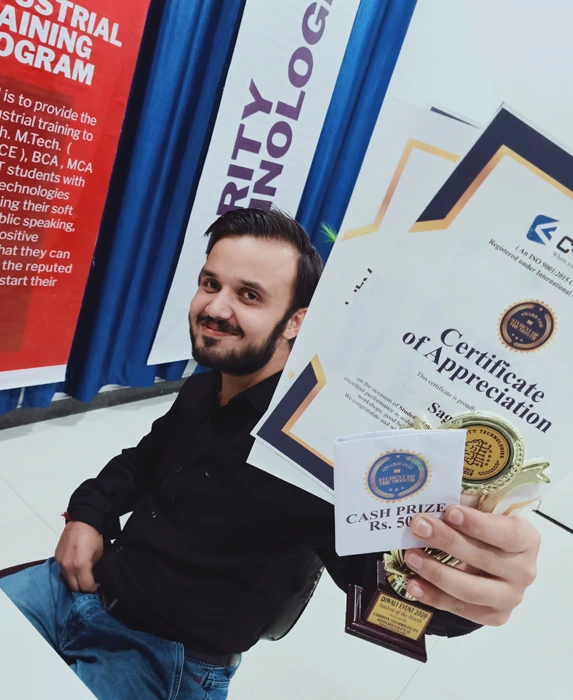 It has been long time, I was waiting for becoming "Student of The Month", but I thought, I did not have all the qualities that are required to grab this title. And now having this, I'm feeling very excited and happy. It looks like dream comes true. Codrity is blessing for me. All I have learnt here is just tremendous.
Sagar
Web Designer Student
Yes, I Want to Join Codrity